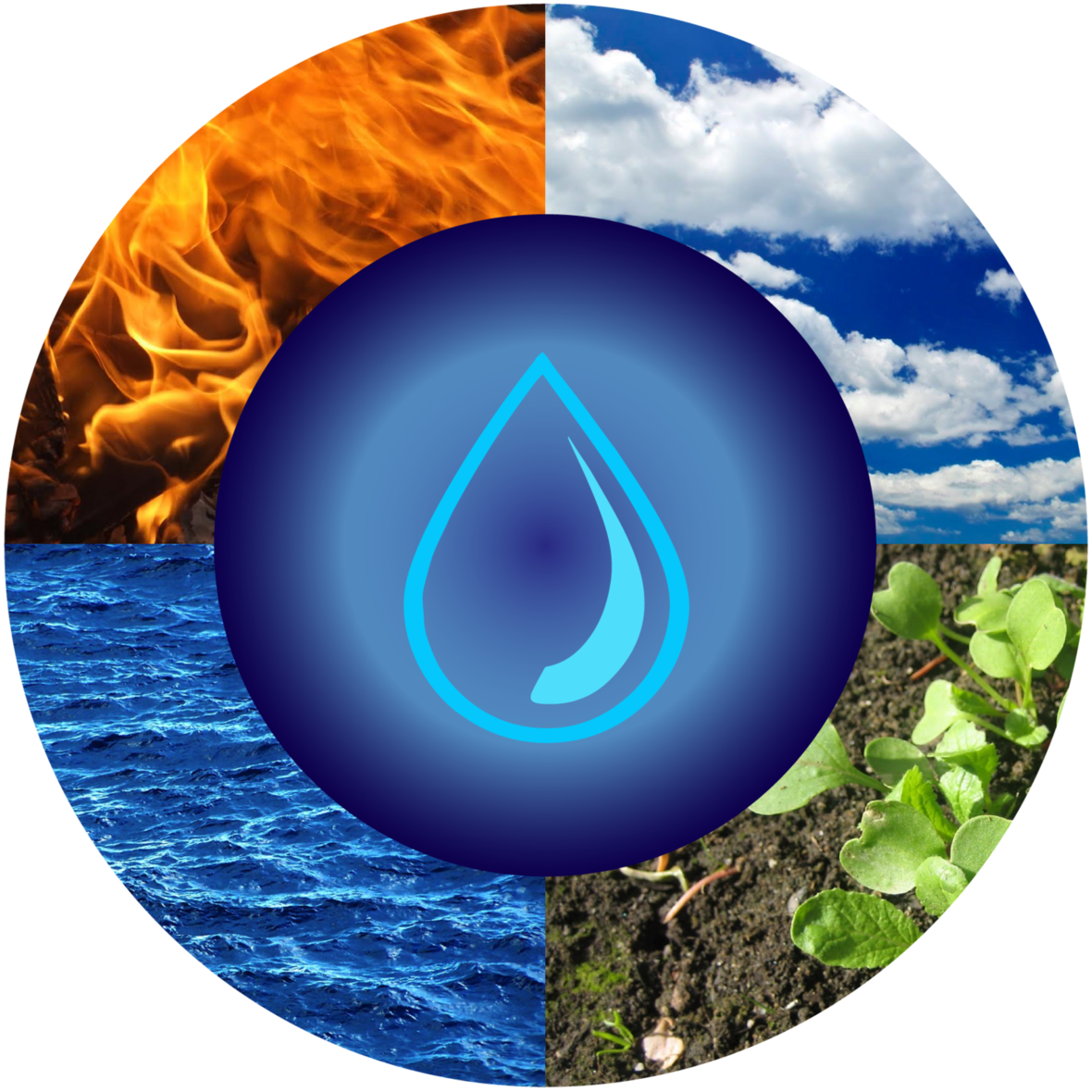 Green Festival Next Weekend!
Friday

–

Sunday, Nov. 13-15
The Cow Palace, 2600 Geneva Ave. Daly City
San Francisco is a national leader when it comes to eco-friendly policy-making and is the 3rd greenest city in the United States. The Bay Area's commitment to progress inspired the first Green Festival 14 years ago and is the longest running sustainability event in the U.S.!
Known as the "Party with Purpose" you can learn about all you need to live a more sustainable life. Join the Green Festival Marketplace by shopping and exploring over 250 exhibitors, learning from over 50 inspirational speakers, indulging in some delicious vegan or vegetarian food, joining in on some free yoga classes, exploring the Family Fun Pavilion and learning all you need to know to live a more sustainable lifestyle!
For the first time ever, the Cow Palace is offering an exclusive and sustainable vegan/vegetarian menu! Vegan and Vegetarian cuisine is usually not offered at the Cow Palace but for Green Festival Expo there will be a fantastic menu.
Friday, Nov. 13, 3:30pm
Our founder Marissa LaMagna is on the Advisory Board of Green Festival and next Friday the 13th (yikes!) will be on a panel discussion entitled 5 Reasons Why Your Business Values Drive Sustainable Success. We'll discuss when you can start from the foundation of strong values, genius ideas and a passion for sustainability, you can create powerful ripple effects in your community and around the globe.
Moderated by Michele Molitor of Nectar Consulting
Panelists include:
Mike Hannigan, President and Co-Founder of Give Something Back Office Supplies
Howard Ronder, Creative Director and Branding Leader
Robert McGee, COO/CFO, Straus Family Creamery
They'll discuss how their values, passion and purpose of sustainability serve the Bay Area and beyond.
BART to Green Festival! Shuttle is operating from Balboa station in Daly City starting Friday at 11:45 am, Saturday and Sunday at 9:45 am. The Shuttle will run continuously every 20 minutes. Cost is $2.00 each way.
Sustainability Element Series
Impact HUB Oakland
2323 Broadway, Oakland
As part of the Sustainability Element Series (earth, water, air, and fire) BAGT is partnering with Songline and DIG Cooperative to co-produce the Watersong Summit at the Oakland Impact Hub
The mission of the Watersong Summit is to connect community members, local businesses, social impact organizations, artists, policy makers and scientists around our relationship with the water cycle. Through a series of curated events, including a walking tour, art, panel sessions and live workshops, Watersong is designed to foster awareness, build connections and motivate water-consciousness. Join together as a community in this collaboratively designed experience to foster awareness, build connections and motivate water-conscious consumption.
We welcome your input and ideas if you are interested in particpating contact us HERE.
FREE Musical Water Wander Tour of West Oakland
11:00am
Gather at Sound Wave Studios, 2200 Wood Street, Oakland
meet Extra Action, New Orleans-style second line marching band
12:15pm
Depart and travel with Extra Action through West Oakland to O2AA
2311 Magnolia Ave (.25 miles)
12:30pm – 2:00pm
O2AA
Tour Oakland's largest Aquaponics System
Chili Lunch, Live Music and Art
Follow Extra Action marching band to Pacific Pipe Company
2000 Mandela Pkwy (.25 miles)
2:30pm – 3:15pm
Pacific Pipe Company
Rainwater Catchment System Demo
March onwards to Afrika Town San Pablo and West Grand (.25 miles)
4:00pm – 4:30pm
Afrika Town
Drip Irrigation System hands-on workshop and other creative water systems
David Cody Urban Permaculture Institute
March down Grand Avenue to
25th Street Collective, 477 25th Street (.5 miles)
4:30pm – 6:30pm
Two Mile Wines
Music, Wine, Cider, and Cocktails from several local and sustainable beverage producers.
6:30p – 10:30p
Impact Hub Oakland (.1 miles)
Water-related Exhibitions, Speakers, Art, Music and Demonstrations.
Tickets available via Eventbrite shortly.
After searching for weeks we just signed a lease for a great private office at the The Port, a co-working space in downtown Oakland at the Kaiser Center, 300 Lakeshore Drive. We're looking for one or two people to share the 11'x18′ office. There is an empty desk with an expansive view of Lake Merritt, Snow Park, trees and lots of sky! Shared bookcase, plants and worktable. Lots of comfortable, quiet workspace and conference rooms immediately outside our office also available for use. As a member you can use any of their four locations: two in the Kaiser Center and two at Jack London Square.
You would also have access to the Kaiser rooftop garden and the adjacent co-working space with community commercial kitchen. Their outdoor workspace includes comfortable couches and even a Tiki Bar overlooking Lake Merritt! And there's yoga!
The rent would be $400-$600 depending on your needs and includes internet, printing and utilities. Contact: info@bayareagreentours.org
Bay Area Green Tours Mission
Bay Area Green Tours provides educational tours and events that demonstrate the sustainable economy in action, inspire support of local green businesses, and empower people to incorporate environmental responsibility and social justice into their personal and professional lives.