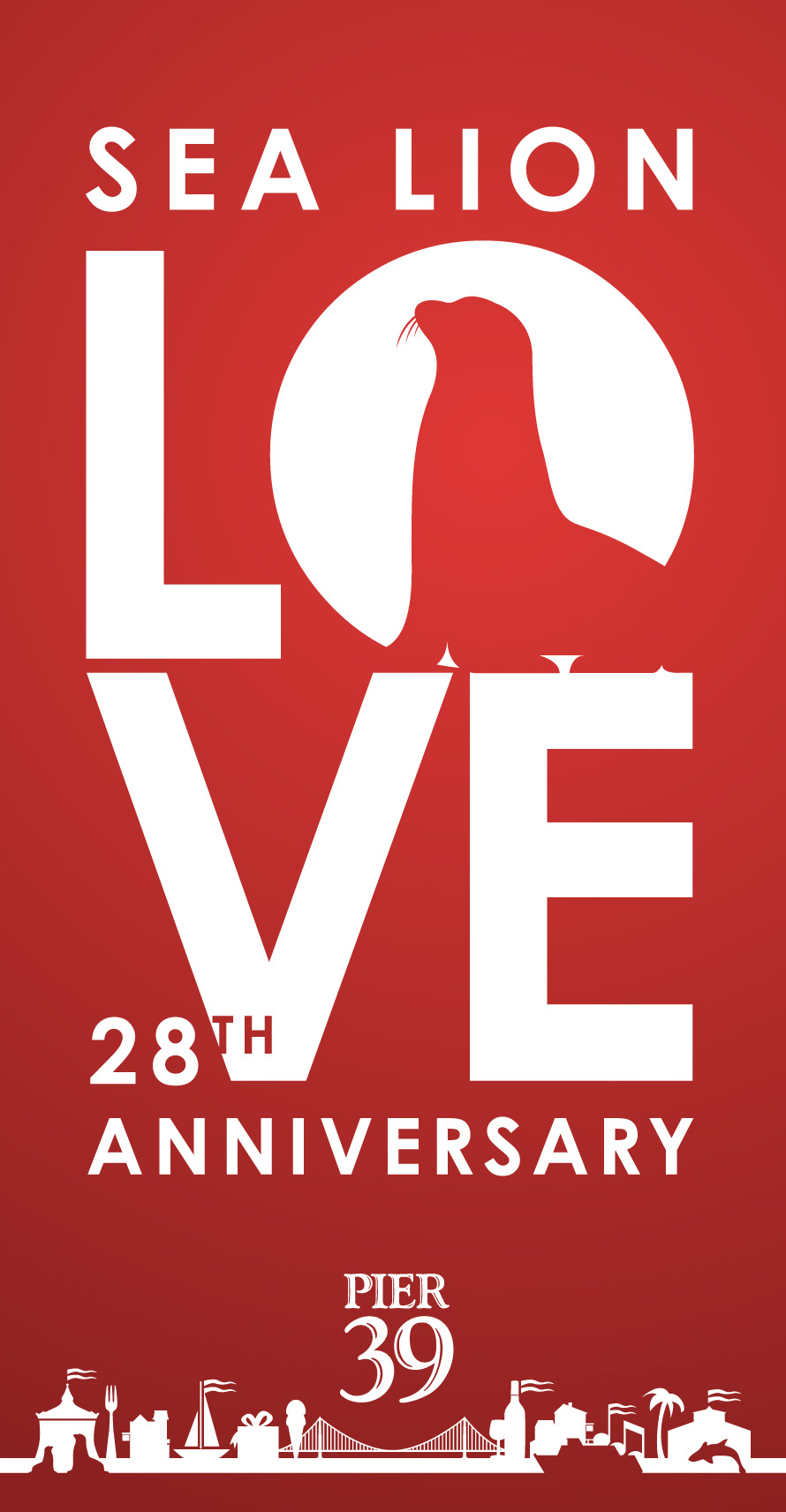 JANUARY 1 – 28, 2018
Celebrating the 28th Anniversary of the PIER 39
sea lions!
EVERY DAY
Stop by the Sea Lion Center and enjoy programming every half hour from 10:30am – 3:30pm including:
Sea Lion Shenanigans
Party for the Planet Blue
What's for Lunch?
Floatin' with the Sea Lions of San Francisco
While you are there, sign the Sea Lion Love Wall.
EVERY FRIDAY | Live @ K-Dock
Tune in on Facebook Live at 11:30am or catch us at K-Dock!
EVERY SATURDAY | Meet Salty the Sea Lion
From 12-3pm, come see Salty the Sea Lion at K-Dock and the Sea Lion Center